Block'sploder is a rowdy and fun 4-player battle game about exploding blocks and nifty hats. Match 3 of the same color block and they explode, damaging nearby players. Kick blocks to move them around and explode them into your opponents until you are the last standing.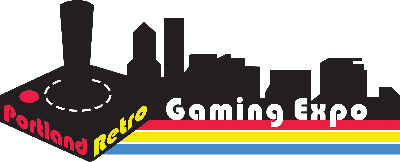 Block'sploder exhibited at Portland Retro Gaming Expo(PGRE) 2019 as part of a showcase of upcoming local indie games hosted by PIG Squad, a Portland, Oregon-based organization that helps promote interest in indie game development through community events and outreach. PIG Squad also helps indie game developers reach wider audiences. For more information on PIG Squad, you can visit their website at PIGSquad.com
Block'sploder is currently in development. For more information as it becomes available and to stay up to date with latest, follow us on Twitter @HipsterHusky!